For further information on E-BREAK please send us an email:
Coordinating Partner: TURBOMECA
Coordinator and Chief Engineer: Manuel SILVA 
Organization address: Avenue Joseph Szydlowski 64511 Bordes Cedex France
Project Office: ALCIMED
Organization address: 7, Boulevard de la Gare 31500 Toulouse France
Email: e-break@alcimed.com
Feedback
Want to contribute a suggestion ? We value your feedback. Simply send us an email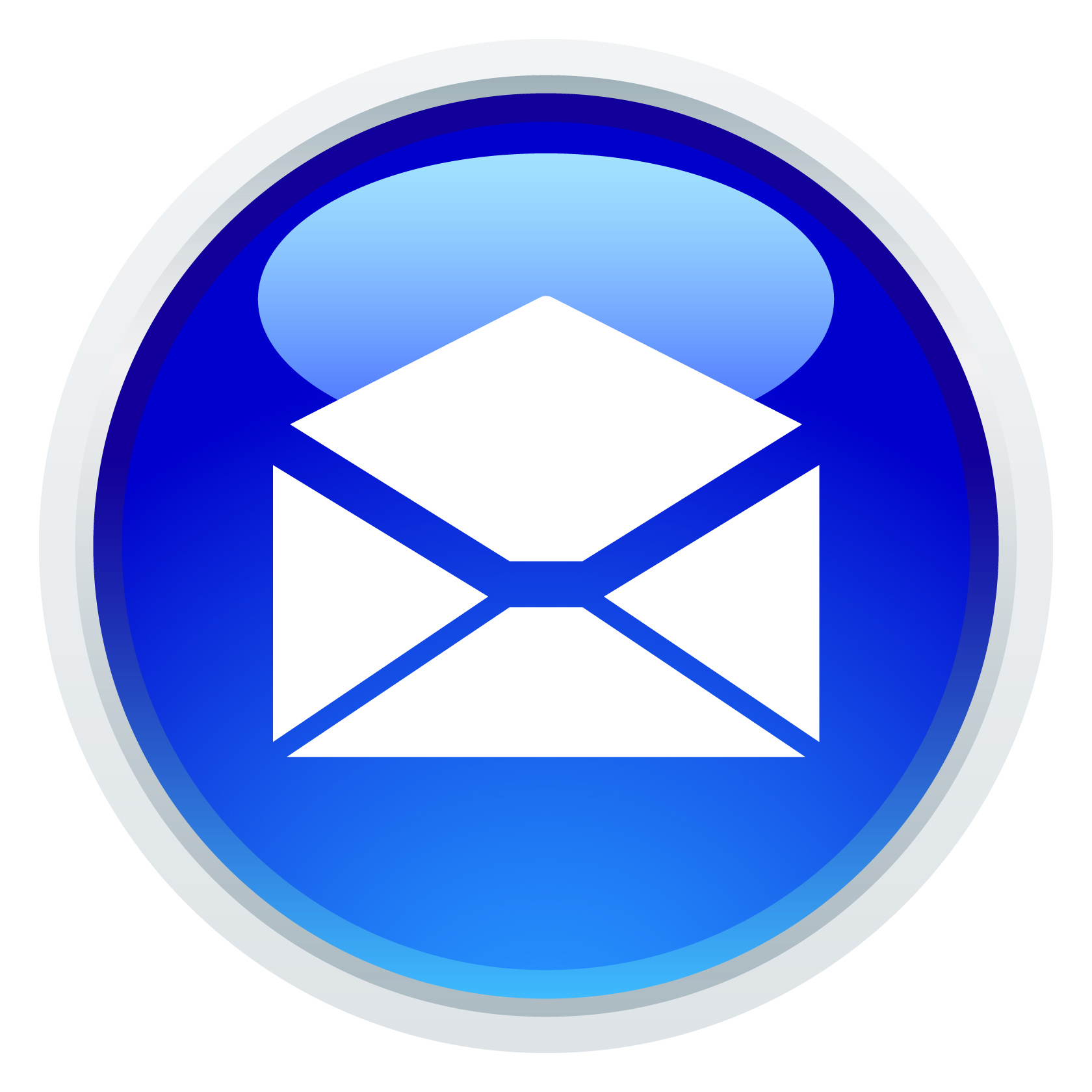 .